Friday Cabins #45: Make a Home Feel Like a Cabin
10 cozy gifts for cabin owners—and everyone else looking for a more cozy winter at home too
Happy Friday folks! Like clockwork (usually), we deliver a Friday Cabins to you each week, a newsletter full of cabin inspo for weekend daydreams, curated from the pages of Field Mag. If you're new here, welcome, if you've been with us since the beginning, tysm :)
It's officially December (?!!), and you know what that means—it's gifting season. To help in your web browsing efforts, we've put together some of our fave cabin-inspired gifts sure to make any house, apartment, condo, etc feel much more cozy and cabin-y this winter. From a trusted pair of wool socks to a literal sauna, you might just find something. And if you don't, check out Field Mag's official Gift Guide 2022 for more options.
---
---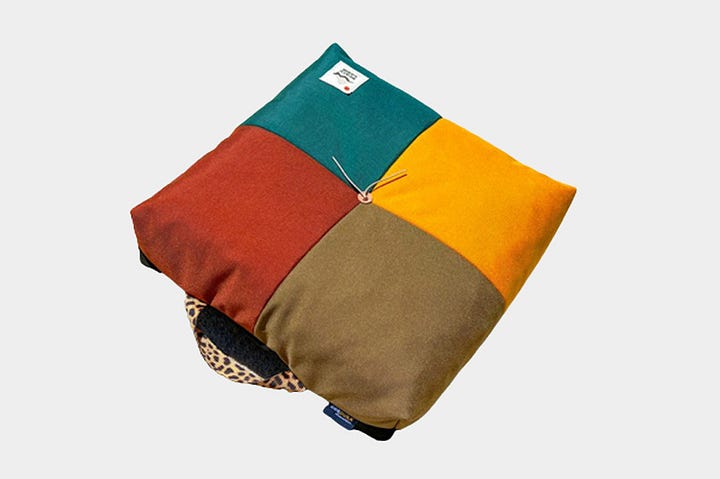 Philly's Peace Cabin handmakes durable home goods and cozy ground cushions. This new Cordura edition features waterproof construction, making it as useful for parking in front of the fire (or TV) at home as bringing along for a picnic outdoors.
This classic publication—from the original shelter editor of the Whole Earth Catalog—explores and celebrates nature-inspired, handmade structures around the globe, sprinkled with 60's counterculture.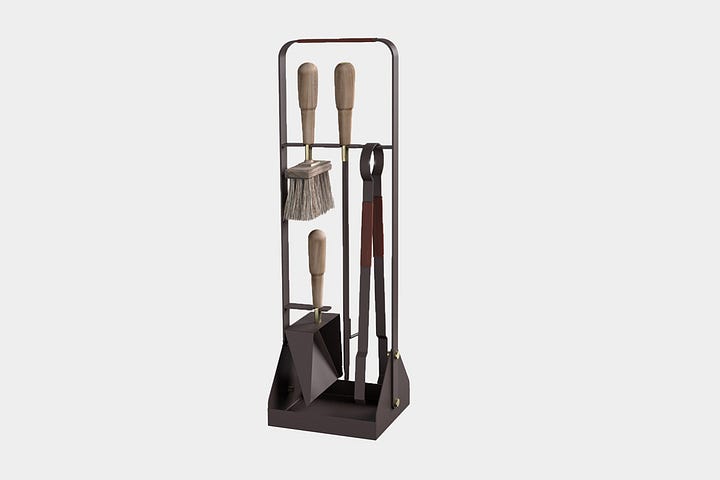 Tend the fire with style with this companion tool set from Eldvarm in a variety of earth-tone finishes.
Gathering Growth Foundation, a nonprofit documenting the largest living trees across America, and NYC-based candle company Cavern, have collaborated on this candle inspired by the unique flora found in New York's Catskill Mountains.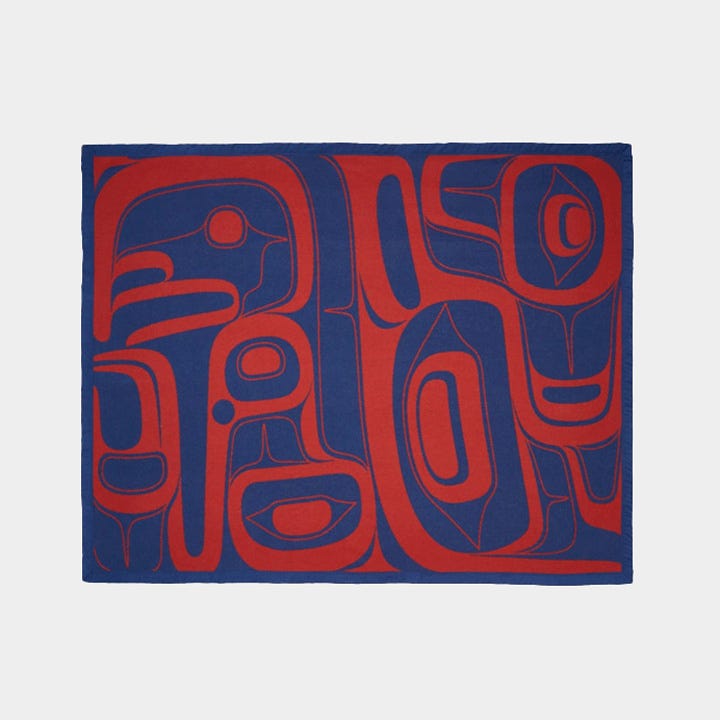 Designed by Tsimshian artist David Robert Boxley and made of 100% wool, this blanket represents the inextricable connection between humans and the natural environment.
Filson's classic wool socks had a pinch of timeless cozy vibes to any outfit, and are great for doing nothing in.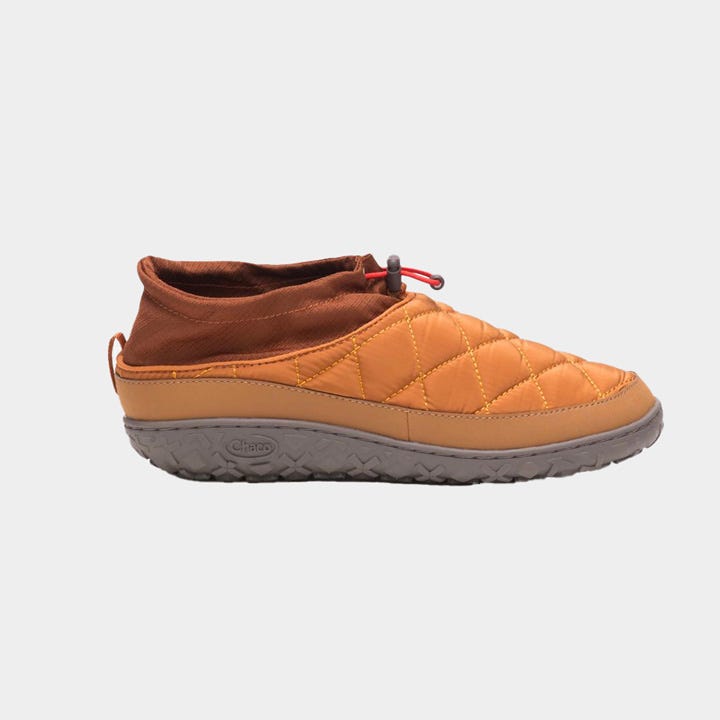 Gift them comfort in and outside the house with this classic Chaco slipper in a variety of cheerful colors.
Like Netflix but for cabin lovers, Shelter includes a number of design-related shows and documentaries perfect for a snow day.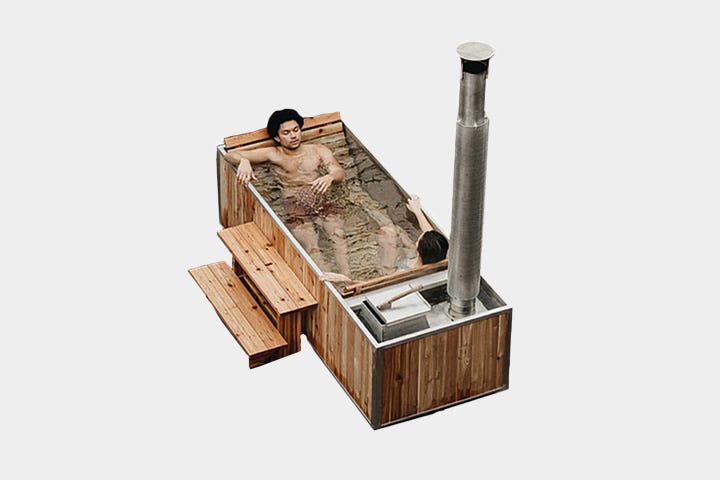 Go big or go home, right? Goodland's Wood Burning Hot Tub is the perfect companion to a winter chalet.
For the modern cabin owner looking to take their property to the ultimate level, go all in on this prefab sauna, ready to enjoy just hours after delivery
---
happy wknd! live long and prosper.
<3
-ee